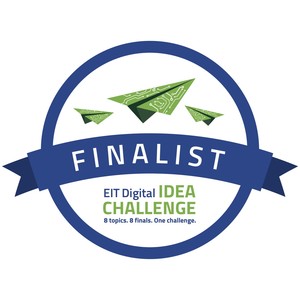 Cohaerentia solution has been selected for the final of the EIT Digital Idea Challenge 2015 in the category "Cyber-Physical Systems".
The final will be held on on 4 December in Paris, France, in front of a pan-European expert jury consisting of industry experts, investors, entrepreneurs and business accelerators.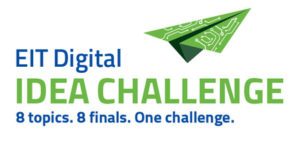 The EIT Digital Idea Challenge is the networks' contest to reach out, identify and support the best digital startups in Europe, that are focused on fast growth of their business in Europe and worldwide.
Link to the official news: external link. Idea Challenge website: external link.